Consulting Resources LLC is a regional leader providing clinical and operational expertise in regulatory compliance and organizational management for Assisted Living, Residential Care, and Skilled Nursing Facilities in the Western US. We have helped communities since 2005 to achieve quality resident care, sustained survey compliance, and industry best practices.
Consulting Resources was founded in 2005 by Darcie M. Ryan RN, MS, to share over 40 years of nursing experience with assisted living, residential care, and skilled nursing facilities. She has been a director of nurses, a nursing home administrator, and vice president of nursing for a hospital. She served as a corporate nurse consultant for three large organizations, started a nurse advice center, and managed multiple clinic sites. Darcie was responsible for risk management and ancillary services for a large multi-specialty physician practice group. In addition, she is a past President of the American Organization of Nurse Executives – Hawaii Chapter, a member of the Board of Directors of the Health Care Association of Hawaii, writer for the ANA Adult Nurse Practitioner examination, and in 2004 she was honored as the first recipient of the Oregon Health Care Association "Special Service Award." Darcie received her diploma from the Sacred Heart School of Nursing in 1967. From the University of Portland, she earned her Bachelor and Master's of Science degrees in Nursing.
The Consulting Resources Team Includes:
Experienced Nurses
Administrators
Quality Control Specialists
Educational Specialists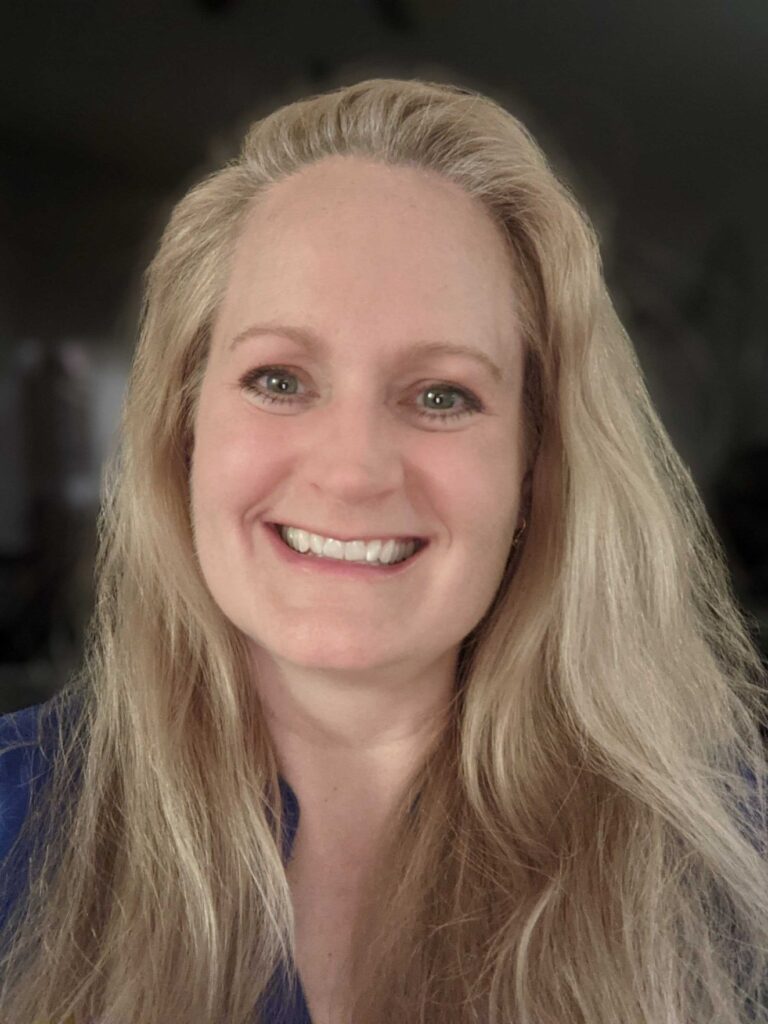 Rebecca Evans, Director of Operations, is pleased to be part of the Consulting Resources Team working with providers to improve operational efficiency, compliance and the quality of care for our beloved seniors. She is an Administrator and Infection Preventionist, providing guidance on regulatory compliance, policies, procedures, training and education as well as coordinating interim nursing and administrator placement. She enjoys working with teams to get to the root cause of performance and compliance issues to develop effective solutions. She is an experienced trainer in both small and large group settings with a strong background in project and personnel management, having led multi-disciplinary teams creating multimedia products for large national corporations as well as developing and managing welfare, personal development, athletic and self-reliance programs for smaller organizations. She is also an experienced ESL instructor. 
Ryan K. Evans, MBA, MOB is the owner of Consulting Resources. Ryan is passionate about quality control. Before joining Consulting Resources in 2018, Ryan led cross-functional teams of subject matter experts as a Federal Inspector General to assess regulatory compliance and to plan and evaluate disaster preparedness drills for a 1,000-person organization.  Prior to that he gleaned leadership opportunities as a military officer and pilot in years of overseas operations.  Now he utilizes his experience to help Assisted Living and Residential Care facilities achieve compliance for survey and organizational success.  His first job was bussing tables in a retirement home at the age of fourteen.  From that beginning, he is delighted to blend his professional background and love of seniors to enhance quality of life for residents and to help community-based care organizations thrive.  Ryan holds a Bachelor's degree in Economics and Master of Organizational Behavior from Brigham Young University as well as a Master of Business Administration degree from the University of California, Berkeley.  In addition to his passion for quality and organizational excellence, Ryan is an outdoor enthusiast who enjoys hiking, biking, and paddling with his family anywhere great scenery can be found.
We draw inspiration from the words of Ralph Waldo Emerson: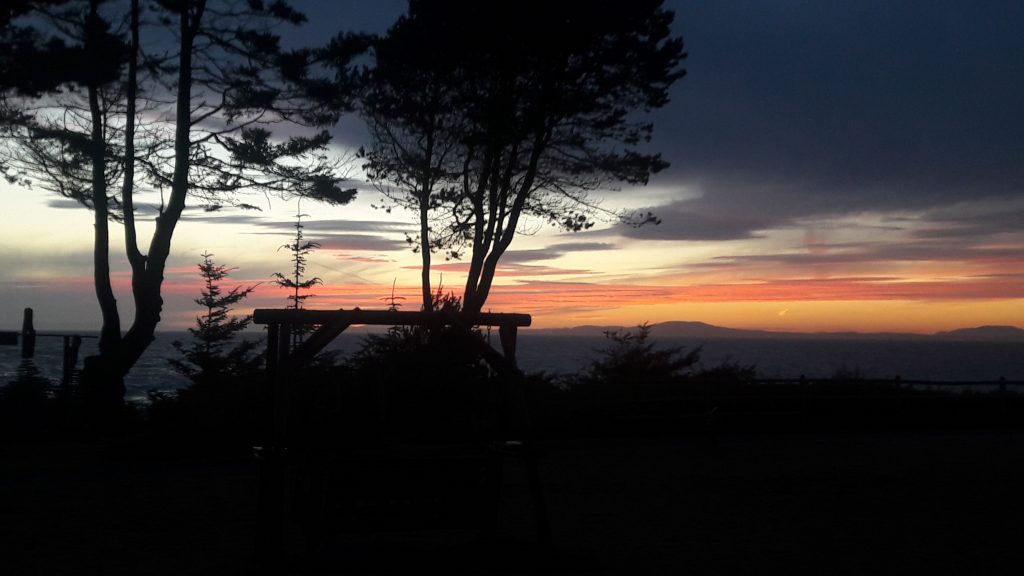 Finish every day and be done with it.
You have done what you could.
Some blunders and absurdities
No doubt have crept in;
Forget them as soon as you can.

Tomorrow is a new day;
Begin it well and serenely
And with too high a spirit
To be cumbered with
Your old nonsense.

This day is all that is
Good and fair.
It is too dear,
With its hopes and invitations,
To waste a moment on yesterdays.