New & Existing Customer Satisfaction Surveys
What kind of experience are potential & current residents having with your community?
The happiness and peace of mind of residents and their families is critical to both AL and SNCC providers.
Achieving high customer satisfaction is the root of person-centered care. Research suggests that high customer satisfaction is directly linked to quality of care outcomes.
Consulting Resources is a CoreQ Approved Vendor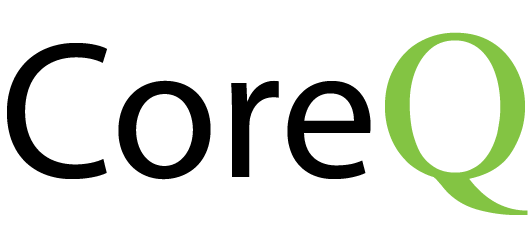 CoreQ is a set of five measures for skilled nursing care centers (SNCC) and assisted living (AL) communities to use to assess satisfaction among patients, residents, and their families developed by a team including, Nicholas Castle, Ph.D., the American Health Care Association/National Center for Assisted Living (AHCA/NCAL), and providers with input from customer satisfaction vendors and residents. Based on a core set of customer satisfaction questions to allow consistent measurement across long term and post-acute care settings, CoreQ has been independently tested as valid and reliable.
New Resident Customer Service Appraisals
Consulting Resources plays the role of the "secret shopper"
Are you making a good first impression?
Are questions answered honestly?
Is your facility grounds and rooms neat?
Are the residents happy and well cared for?